9dBi Antenna Modification on Linksys EA4500 Wireless Router
I have a Linksys EA4500 dual-band wireless N router that has 450 Mbps up and down speed in the 2.4GHz and 5GHz bands. I purchased it it back in 2012.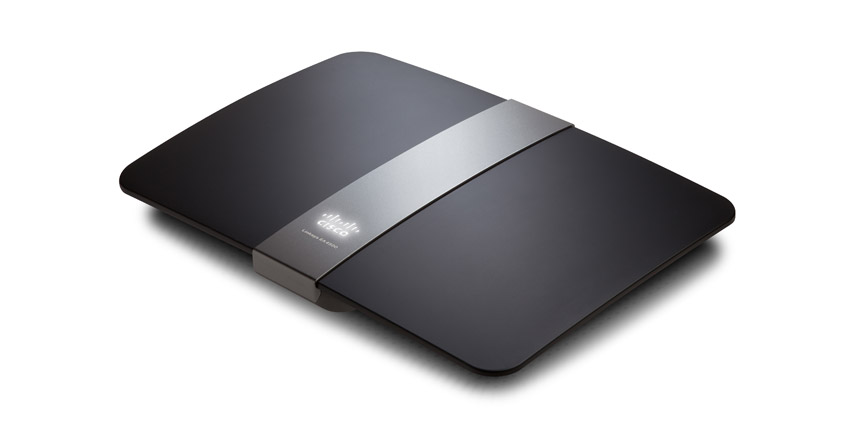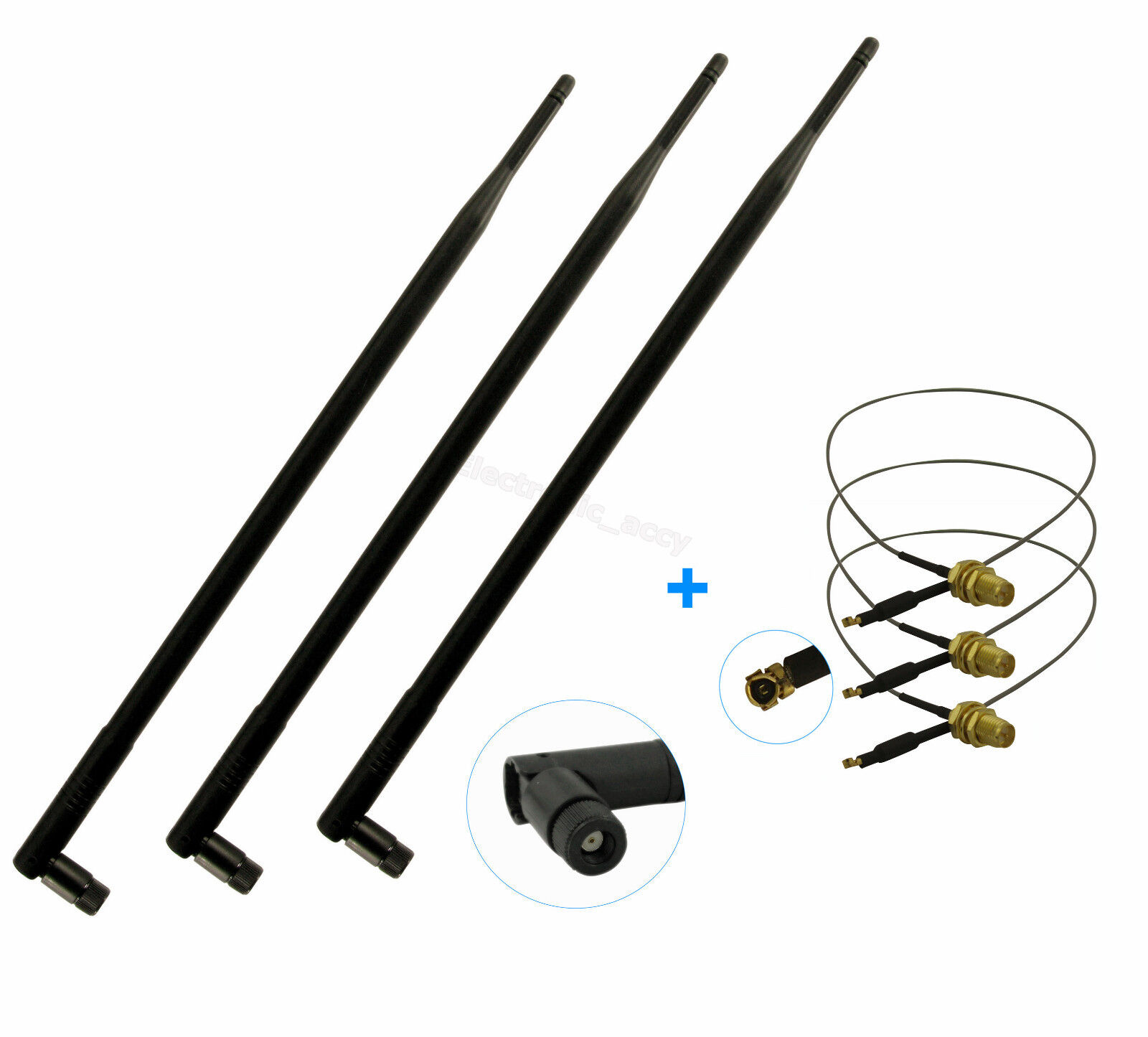 Here is the process that I went through:
The screws to disassemble the case are underneath these peg stands.
Disconnected all six of the 2.4/5GHz pigtail connectors.
The original antennas were removed and I drilled holes in these positions with a step drill.
SMA male connectors secured outside of the case with glue.
Antennas installed.
Final product.
My final verdict is that this modification did not benefit in any way. I was expecting possibly a small increase in RSSI % as some others have indicated with swapping to these chinese antennas. However I had the opposite result, and my RSSI dropped from 2-10% on both the 2.4 and 5GHz bands.